Cool Guy Teaches Math - Chapter 3 : Lights Out
A downloadable game for Windows, macOS, and Linux
What? Really? Was it really all a dream? How? It felt so real, it felt like... I was there... It almost felt like I could, control what I did... Almost like, a lucid dream... At least I'm back to reality...
Download
Comments
Log in with itch.io to leave a comment.
chapter 3 > chapter 2! Honestly, the quality of the Cool Guy™ Games have risen since the first one. The cutscenes are very well done, the posters are a nice touch, items & Mrs. Cabbage are BACK, the school looks a lot better and bigger, and each mode felt unique and not just a harder version of the other one (ravioli ravioli mk. 2 especially). My only criticisms are that you can glitch through the tables & bathtubs (which makes the game actually possible to beat in my opinion), the sensitivity bar doesn't save (but it's still nice to have), and it's the same ending for every difficulty, even when Cool Guy™ is not present...
Also... um... the secret doesn't work for me... all of the Chapter 2 builds are still labeled v1.0.0 and the windows version is 34 MB bigger than the other versions...
I sense that the Cool Guy™ Games are coming to a close with this final battle... I can't wait for the next installation of this franchise!!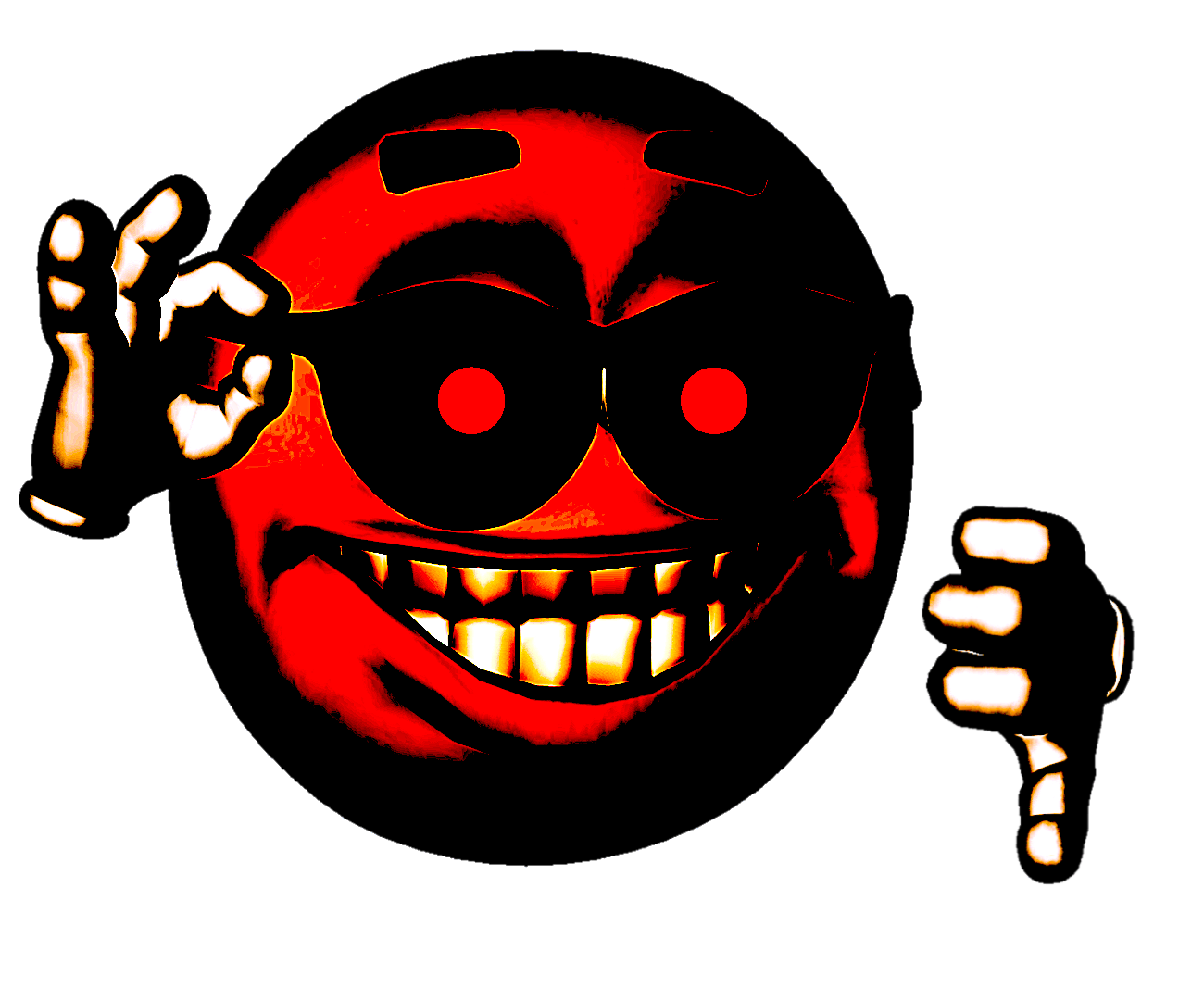 rad lad
Thanks for playing! If you don't mind I would like to put that picture of cool guy in the final game. If your okay with that, then just respond with what you would want your name in the credits to be! Thanks - Nick Chaps.
You can totally use that picture in the final game! Thanks dude!! In the credits, Low Light Games is fine.
Thanks SO Much!! that picture will be perfect! Is there anything you want me to shout out? like a youtube channel or something along those lines?
No problem!! :D You don't have to shout out anything, just Low Lights Games in the credits is cool, but thanks for the offer though!!! :D
when will my suffering end